Quality Austria - Trainings, Zertifizierungs und Begutachtungs GmbH

Address:  Zelinkagasse , 1010 Wien, Austria
Phone Number: (+43 1) 274 87 47
Web Site: www.qualityaustria.com
Quality Austria was founded as a limited company for training, certification and evaluation in 2004. It includes the four organizations OQS, OVQ, OQA and AFQM and stands for competence in the fields of quality, environmental and safety management and relating to the industry standards.Our close relationship with the partner organizations IQNet, EOQ and EFQM enables the mutual exchange of topical and global know-how. 

On a global scale, Quality Austria cooperates with some 50 partner and member organizations. Thanks to regional management, its own offices and exclusive partners, Quality Austria is also represented onsite in Eastern and South Eastern and South Europe, Asia as well as in South and Central America.

Quality Austria covers the three business areas of certification, evaluation and validation, provides training and individuals' certification as well as information, expert knowledge and service. This means that Quality Austria is a one-stop shop for comprehensive services. More than 1,000 auditors, trainers and assessors and technical experts combine know-how specific to standards and sectors with a significant focus on practical issues. This secures successful implementation within the organization.

Quality Austria doesn't receive public funding for its certification activity. The financial revenues result of the business activity of the company.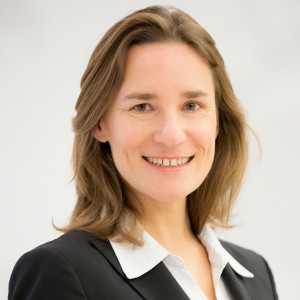 Contact Person:  Barbara Stöhrmann
E-mail: barbara.stoehrmann@qualityaustria.com